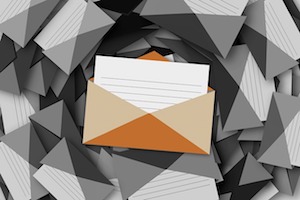 E-mail settings
In the first step, set up your e-mail address for the LeadCoach. Many functions in the LeadCoach require an e-mail address. If you can not or do not wish to set up your e-mail address, please enter at least a default e-mail address, here the LeadCoach will send you e-mails and display your e-mail address as sender.
Apply serious contact
Create your first contact manually and discover the many settings. Get to know groups, positions and industries. You can also import contacts from Xing and CSV into the LeadCoach.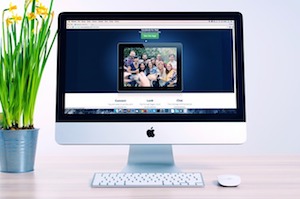 Set up the first LeadPage
Create your own LeadPage. This is a public website with which you can win new customers or contacts. Leave a design or select from existing templates. Share your LeadPages with other LeadCoachCRM users and increase your success and that of your partners.
Always display this window after login